Warning, With knowing anything, comes a responsibility, "Informing others" !.
This weblog started feeling responsibility about others in abundance of time, money and patience.
Almost like a chain of related articles, from a pluralist believing in God, Day of judgement & doing good deeds, the core of all religions. "Good Deeds" that brings happiness to non-believers as as followers of all religions, common in all of us & what unite us.
HAPPY BROWSING..! & enjoy.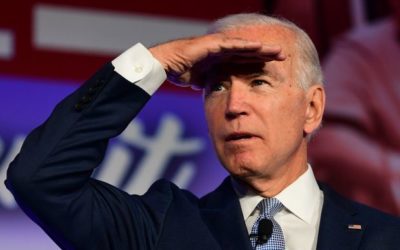 Congratulation on your today's (Nov.7,2020) win!Win for me too. I voted for you because of who you are in below video and I have been following you from the time you acknowledged plagiarism & had the courage to apologize for it. Future VP, Kamala Harris who spoke...